Bayou Black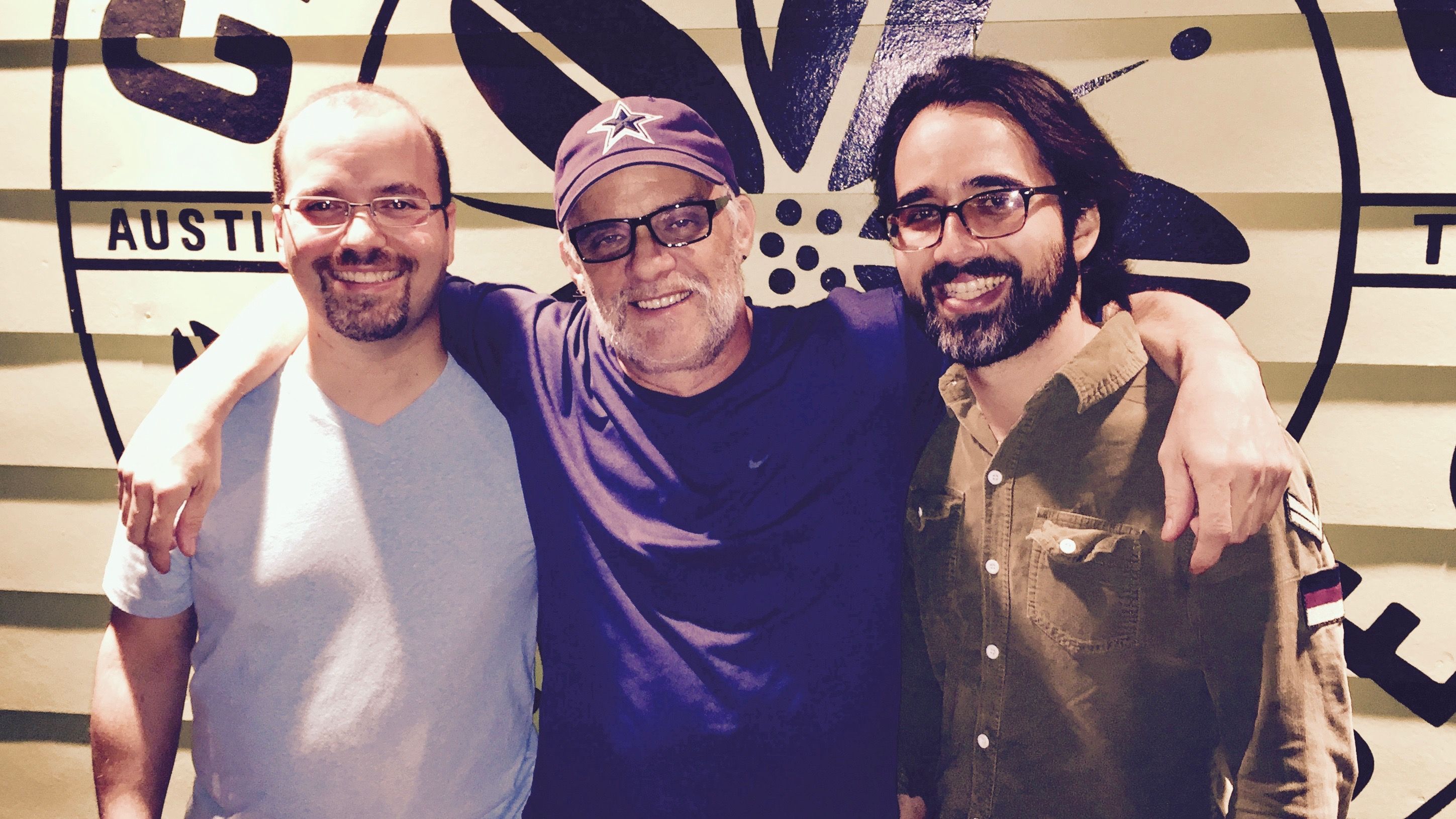 Since brothers Tony and Chris Kountoupis started the band in 2008, songwriting has been at the core of Bayou Black.   After playing in bands in South Louisiana and Austin, Texas from the late 90's through the mid 2000's, they were ready to start something new.   "Some of the music we were making in prior projects relied pretty heavily on a full band to make the songs translate the right way.   We wanted to have music that could sound great with just an acoustic guitar and vocal." It was time to start fresh with new material, keep it simple, but write great melodies with depth to the lyrics.  "Bob Dylan and Uncle Tupelo were big influences for us at the time, so we wanted to add that folky vibe to the music."  Anchoring down the bass was their longtime bandmate Sevon Moore.  They started Bayou Black as an acoustic trio, but expanded to a 4-piece after reconnecting with drummer Jeff Brickley. Jeff played shows with the band in 2010 and laid down tracks on their first EP release Strangled up in Vines, but moved to California shortly afterwards. 
       Both Strangled up in Vines (2011) and their follow-up EP Whiskey & Cigarettes (2013) stayed true to the all-acoustic approach.  "We really enjoy that sound, but when a song is done right, it sounds great bare bones or dressed up."  The band  had an album's worth of material shortly after the release of Whiskey & Cigarettes, but finding a drummer became a time-consuming challenge.  After a process that spanned 3 years and 3 different drummers, they finished recording tracks for their upcoming album Modern Man.  
  The mixing of the album was tragically interrupted by the unexpected passing of Sevon Moore.  "It was a gut punch on so many levels.  We had such a great time hanging out and making music with Sevon.  He was our litmus test to know if our songs were up to par.  If Sevon liked it, we knew we were on to something.  Anybody that was friends with him knows he had energy to him that was irreplaceable. The silver lining is we feel like we captured some of his best and most creative work on this new album". 
        Modern Man is set to be released in September 2018 with 10 songs that explore the common dilemmas of a modern day society. "We just wanted to write a good rock album. We think we got some good performances and had a solid batch of songs to work with. This one has been a long time coming, so we can't wait to share the new album with everybody".